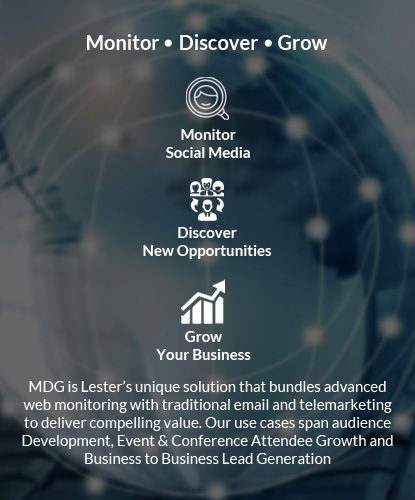 Marketers know that the single most important determinant of performance is the quality of first party and third party data. Data quality is a core challenge for B2B marketers. There are several reasons for the data quality issues – and while organizations may have constantly implemented solutions internally to remedy it – the root cause is the constant churn in employment of the target audience.
Lester's monitor, discover and grow solution uses sophisticated data monitoring technology and social media intelligence tools to detect changes and obsolete / incorrect first party data. We find replacements and additional executives in similar roles at the current organizations, track executive movement and find additional executives in similar roles at the new organization and in the process also discover new organization.
Our proprietary contact appending, discovery and validation tools ensure high level of accuracy and keep data sets current. Further value added services are provided to enhance or add data layers, conduct tele-calling, email marketing or direct mail / fulfillment services for desired outcomes.
With these services Lester clients have experienced on target delivery on key performance metrics. Cost of acquisition and retention of customers have seen double digit percentage gains.
Primary data sources where the MDG Solution has successfully delivered results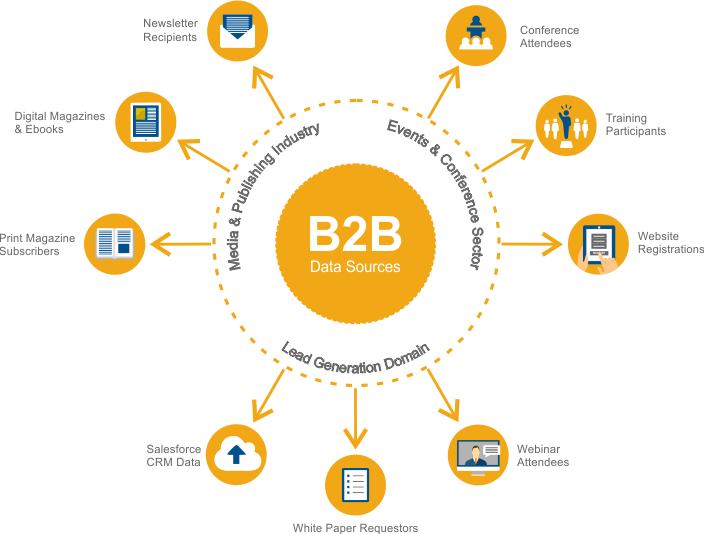 Why Lester's Monitor Discover Grow Solution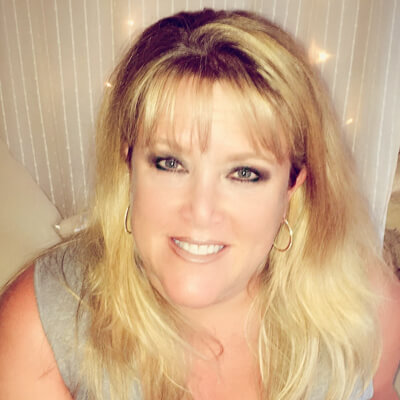 Lisa Pistilli is the Vice President of Business Development at Lester. Lisa has been with our company for over 15 years. She is instrumental in managing all of Lester's Publishing and Information Services clients. Prior to Lester, Lisa worked as a circulation manager at Kappa Publishing and then Chilton Company. Lisa earned her BBA in Marketing at George Washington University and her MBA in General and Strategic Management from Temple University.
Phone Number : 1-610-275-6274
Email Address : lpistilli@lesterusa.com