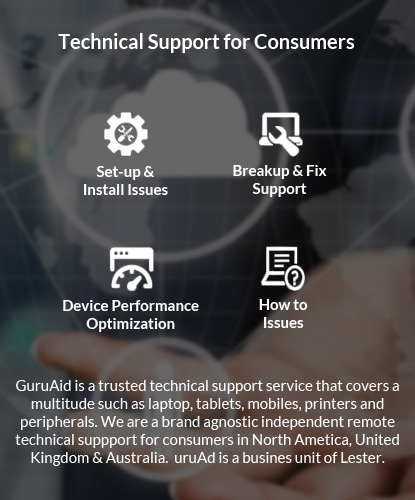 Our technical support solution GuruAid was launched in 2010. We are an independent provider of trusted technical support to consumers for connected products and software such as computers, routers, printers, peripherals, networking devices, tablets and mobiles using remote access tools.
GuruAid operates in the paid independent support space for software issues. Our support services include set up and install, technical issue resolutions, software optimization and usage related services. We offer annual support plans so consumers can get their technology to work from the comfort of their homes, get unlimited support from experts 24 X 365, access help for any product or brand from a single source.
The software issue resolution market is growing rapidly due to multiple factors. Explosive growth of interconnected consumer electronic devices, decreasing focus of OEMs on complementary support, growth in remote and subscription based services and a growing preference for "one-stop" shops that provide brand agnostic resolutions to issues faced.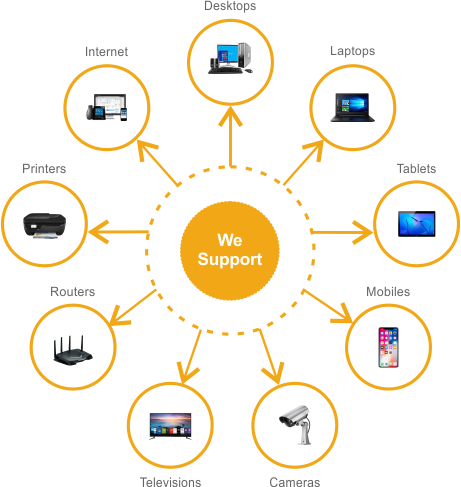 Remote support has a number of advantages that you and your company can enjoy. Here are some things to consider about using remote computer support services.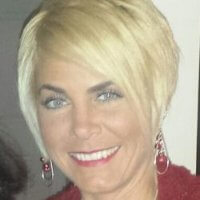 Casaundra Beach has been in the Customer Service and Call Center business for over 20 years. She joined Lester in 1998 starting as the Operations Manager for Lester's KY call center, where she successfully managed all aspects of the center for 16 years. Casaundra is currently our Director of Technology and Quality Assurance Services and oversees the technology processes, all data management, caller training, operations and quality assurance services for all of Lester's call centers.
Phone Number : 1-800-999-5265
Ext : 1216
Email Address : cbeach@lesterusa.com