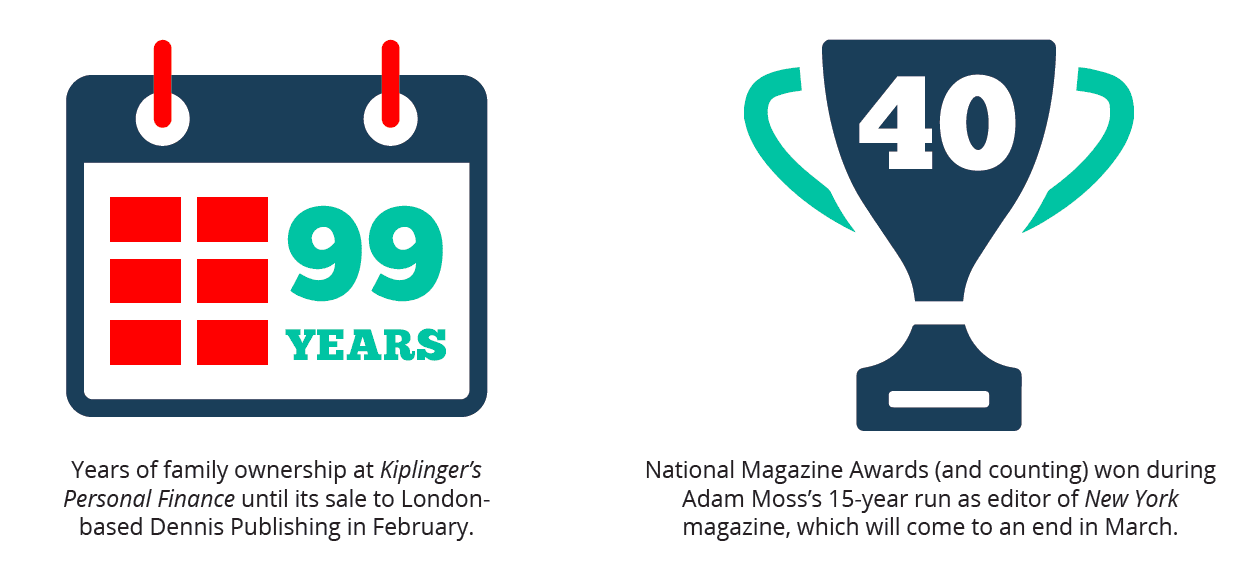 Quantifying everything from EBITDA to social media followers, numbers have dominated the headlines in the magazine industry in the first two months of 2019.
On February 19 came the news that the first brand Instagram account to cross the 100-million follower threshold wasn't Nike or Chanel, but 131-year-old magazine National Geographic. Elsewhere in the industry, The Atlantic advanced the intriguing claim that, in certain months of last year, more than one-in-five visitors to TheAtlantic.com were from the 18 to 24 demographic, CEIR reported solid growth in the exhibitions industry, the M&A front saw a pair of major transactions and Adam Moss announced that his 15th year as editor-in-chief of New York magazine would be his last.
Below are 12 numbers from around the industry that stood out to us this month.
The post 1 in 4 Referrals to News Articles Come Through Google's AMP | By the Numbers appeared first on Folio:.
1 in 4 Referrals to News Articles Come Through Google's AMP | By the Numbers