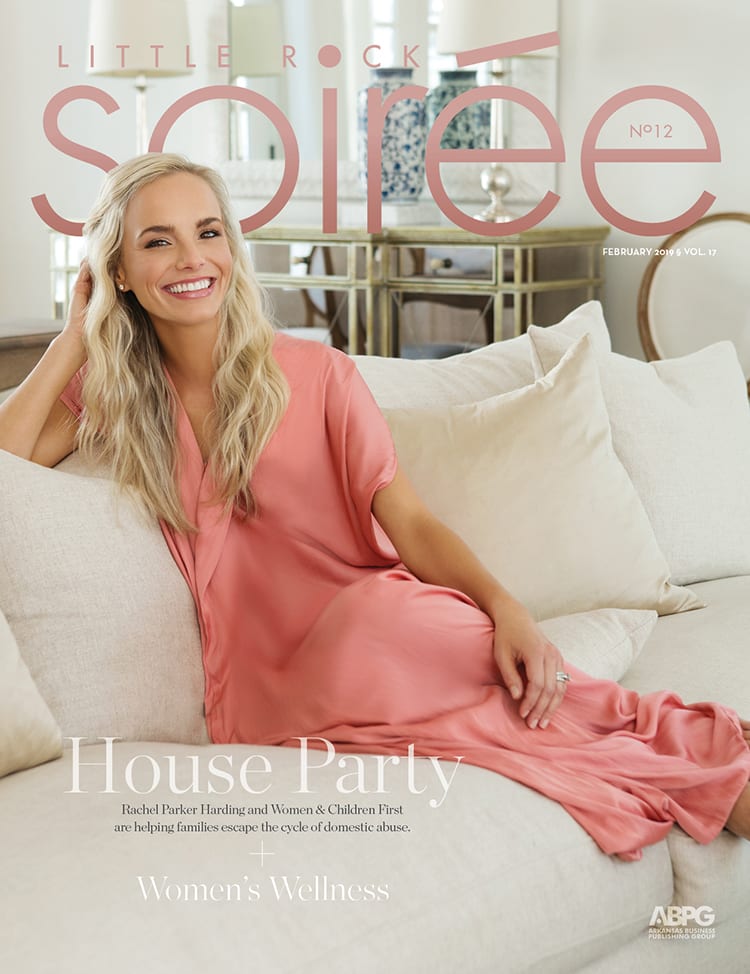 Arkansas Business Publishing Group president Mitch Bettis has reached a deal to acquire the company from founder and CEO Olivia Myers Farrell, the pair announced Monday.
Effective February 28, the sale includes the company's flagship weekly, Arkansas Business, as well as the 17 year-old lifestyle title Little Rock Soirée, 25 year-old Little Rock Family (both monthlies) and the twice-annual Arkansas Bride magazine, as well as Flex360, the company's in-house web development and digital marketing agency. Financial terms of the deal have not been disclosed.
Bettis, who will serve as president and CEO after the sale, first joined ABPG in 2013 as GM and publisher of Arkansas Business before being promoted to president of the company a year later. Prior to arriving at ABPG, Bettis spent nearly four years as a regional publisher at GateHouse Media, overseeing regional titles in Arkansas, Louisiana and Missouri.
Despite "some tough years" for the media industry, Bettis says Arkansas Business, Little Rock Soirée and Arkansas Bride have had "five consecutive years of record growth," according to an announcement published by Arkansas Business.
"We continue to add staff to support our ongoing growth, and we have an amazing team of people who work hard every day for our readers and advertising partners," he added.
Farrell, who has led ABPG since 1995, intends to retire at the end of the month.
After joining the Arkansas Writers Project in 1978 as part of the ad sales department at the alt-weekly Arkansas Times, Farrell was among the founders of Arkansas Business in 1984 and Southern magazine in 1986, the latter of which was eventually sold to Time Inc. subsidiary Southern Progress Corp. and shuttered as part of a 1990 shakeup there.
She became CEO and principal owner of the newly formed ABPG in 1995, after negotiating a spinoff of Arkansas Business and a handful of other titles from the Arkansas Times and the Arkansas Writers Project.
"[Bettis] is a uniquely talented leader and businessman and a tremendous asset to our community," said Farrell. "This transition will benefit our readers and our staff, and I look forward to seeing the great things the company will accomplish under his direction."
With a total headcount of 65 employees, ABPG claims that paid circulation at Arkansas Business is at an all-time high (its weekly print readership is 80,000, according to its media kit), and reiterated Bettis's assessment that the company "logged its fifth consecutive year of record revenue or profit" in 2018.
"Olivia has left a unique and indelible mark on our state," added Bettis. "Her leadership has been marked by more than 100 national and local awards for outstanding publications. She has given her life to building this company, but her community work is just as large a part of her legacy as she has changed the lives of so many people around the state."
The post Arkansas Regional Publisher Announces Sale to Company President appeared first on Folio:.
Arkansas Regional Publisher Announces Sale to Company President